Rossini - L'Italiana in Algeri
Théâtre des Champs Elysées, Paris, Friday June 10 2016
Conductor : Jean-Claude Malgoire. Production and sets : Christian Schiaretti. Costumes: Thibaut Welchlin. Lighting: Julia Grand. Isabella: Anna Reinhold. Lindoro: Artavazd Sargsyan. Taddeo: Domenico Balzani. Mustapha: Sergio Gallardo. Elvira : Samantha Louis-Jean. Haly : Renaud Delaigue. Zulma. La Grande Ecurie et la Chambre du Roy. Ensemble Vocal de l'Atelier Lyrique de Tourcoing.
Rossini
There's something seriously wrong when the best-cast parts in
L'Italiana in Algeri
are Taddeo and Zulma. My neighbour thought it was "criminal" to push these gauche young singers on to the stage of the TCE in parts so far beyond their means. The audience was indulgent, but by the end of "Languir per una bella" there was already a hint of booing from high up on the left. I will say no more about the singing.
Jean-Claude Malgoire was something of a pioneer of the baroque revival in France, and this production was, if I understood correctly, intended to celebrate 50 years of his efforts. He started out back in the days when baroque ensembles were ragged and out of tune, and hasn't changed a bit since. His orchestra sounded like a village band on a bad afternoon. The horn
obbligato
was a mess and in rapid passages even the upper strings became a barely audible blur. The bass drum thumped away with abandon, drowning out the poor soloists.
Malgoire has always had a singular gift for making even the most sparkling work boring: there wasn't a single clap of applause after the overture, and as usual the
tempi
throughout what I stayed for were, with only the rare exception, plodding. No wonder, with the rise of the likes of Les Arts Florissants, Les Musiciens du Louvre and Les Talens Lyriques, La Grande Ecurie has faded into near-oblivion in its northern backwater.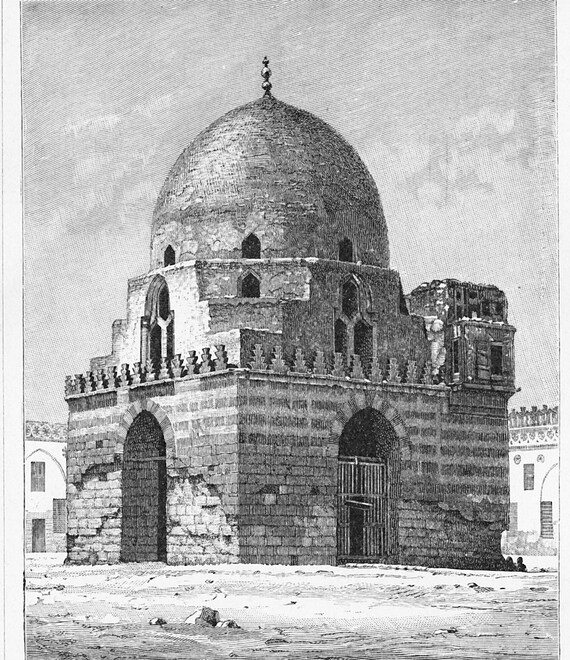 The only redeeming features of this production were the sets, lighting and costumes. The sets in particular were simple and effective: three layers of gauze, overprinted with old engravings of an oriental city with domes and minarets, and of Moorish arches, atmospherically lit in various colours. There were carpets on the floor and rows of lanterns above. It looked at first as if we'd be spared the school-production awfulness that sometimes tempts directors in these works, but soon the familiar bags of pasta appeared and the silly dances started... There was little sign of directing skill: the younger soloists were awkward on stage, not knowing how either to move or stand still, or what to do with their hands.
A proper director with a better cast and Minkowski and his band in the pit could have made good use of the sets, but in the present circumstances, boredom, as my neighbour noted, had set in even before the overture was over. We left at the interval.